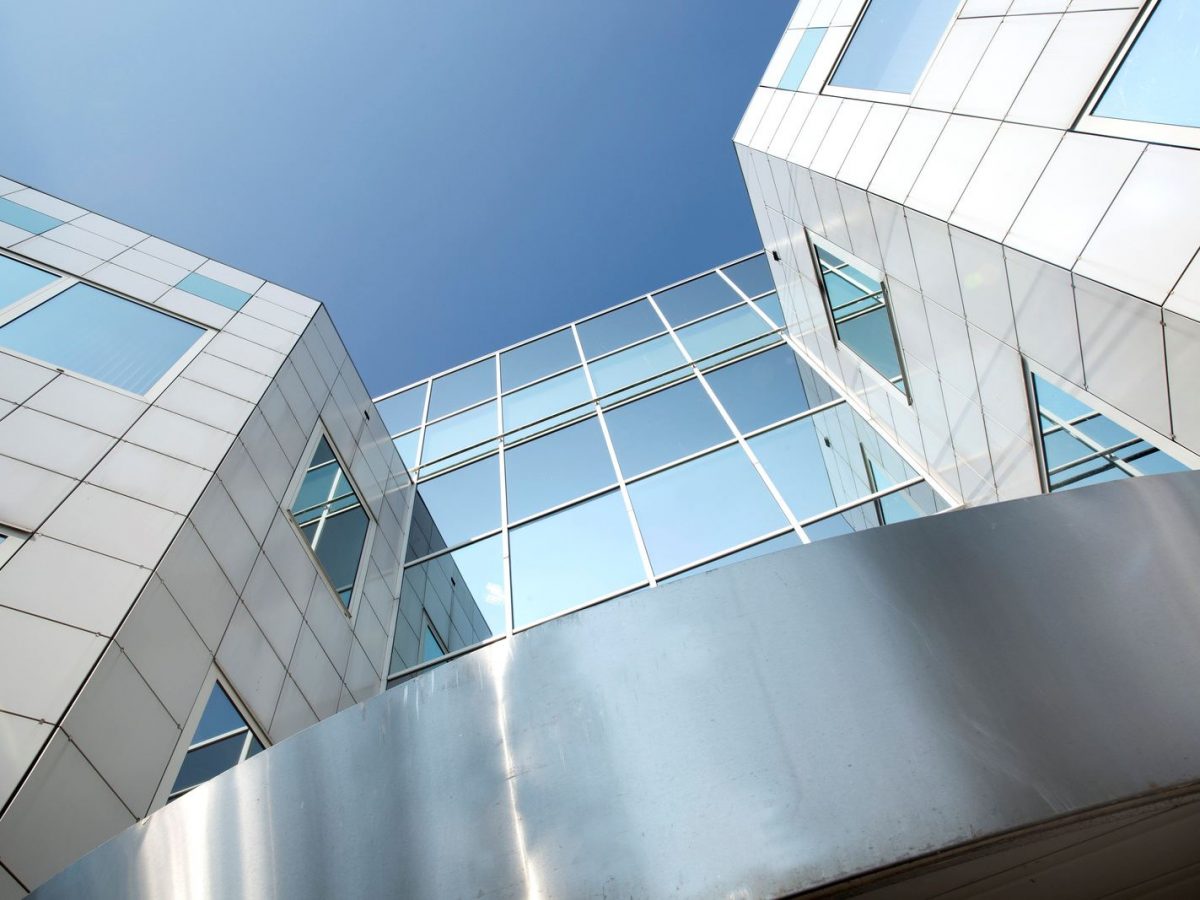 Real estate advice for investments and asset management. Cross border.
With the world ever more moving towards an economic, financial, trade, and communications integration investors are challenged to develop strategies based on a broader outlook of an interconnected and interdependent world with free transfer of capital, goods, and services across national frontiers.
As individual national real estate markets gradually merge into broader regional markets defining investment opportunities and managing your investments has become an increasingly complex task.
Monitoring the international real estate markets and making the right decisions in defining acquisition and disposition strategies have become every day and interrelated challenges. Moreover, in view of increasing market transparency a pro-active, solution driven and hands-on approach including optimizing fiscal and financial structures, improving the portfolio cashflow and managing of values is asked for in the execution of asset management duties.
In moving forward, the modern investor therefore needs to have onboard the best available know-how, creativity and expertise. OPPENFIELD provides the investor the tools when he needs them and for the time necessary. Through its strategic advice, local presence and on the job assistance OPPENFIELD can help the investor in reaching his goals. Aligning interests of the client OPPENFIELD can act co-investor.
4 Reasons for us to work together
Strategic Real Estate Advice
OPPENFIELD provides strategic real estate advice helping investors to make the right decisions in the allocation of their funds. Through in-depth knowledge of the different local markets OPPENFIELD can give an expert opinion in defining strategies on sales and disposition, marketing, financing, product development and other relevant areas. If requested OPPENFIELD will execute on the defined strategies of the client and perform all relevant duties.
Asset and Property Management
OPPENFIELD can perform on a day to day basis local asset and property management duties for portfolio's of all sizes. Taking care of the investment portfolio comprises all commercial, financial and technical aspects and includes owner representation to tenants. When investments are spread over several countries a harmonized reporting to the clients wishes in format and frequency can be included in the package.
Project Development
OPPENFIELD can act as delegated developer. OPPENFIELD can source opportunities for new developments or as part of an active value-add asset management redevelop existing properties and is able to manage on behalf of the client all aspects of the development process. Development activities comprise zoning, planning, budgeting and construction management. The marketing of the developed product is also included in the service.
Product Development
OPPENFIELD develops on behalf of the client structured real estate products with an international focus. These can range from bond related financial products to alignment of interest funds. Products can be newly created or find their origin within existing portfolio's of the client. Fiscal and financial optimizing play a key factor within the development of the products.